Web Application Development Company
We are a web application development company in India, serving the digital needs of thousands of businesses globally. With 12+ years of experience, our web development company has helped many startups and enterprises build world-class B2B & B2C web applications for diverse industries.
Contact our web development company today if you would like to outsource or hire an offshore team of web application developers.
Trusted by the
experts over the globe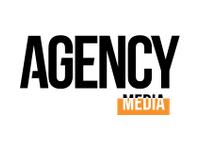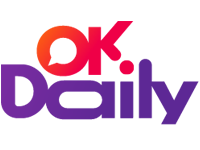 Connect With Our Experts
Our team of experts can help you with your requirements.
Recent Web Development Work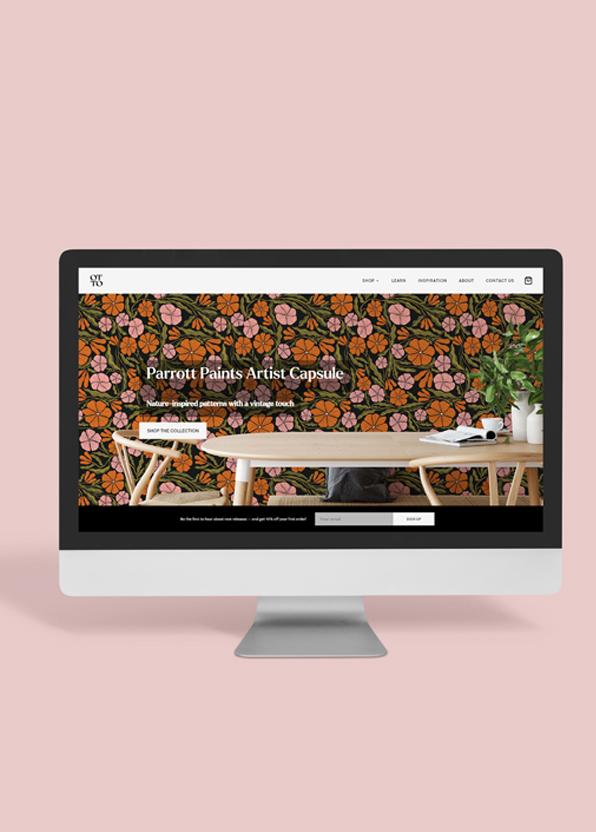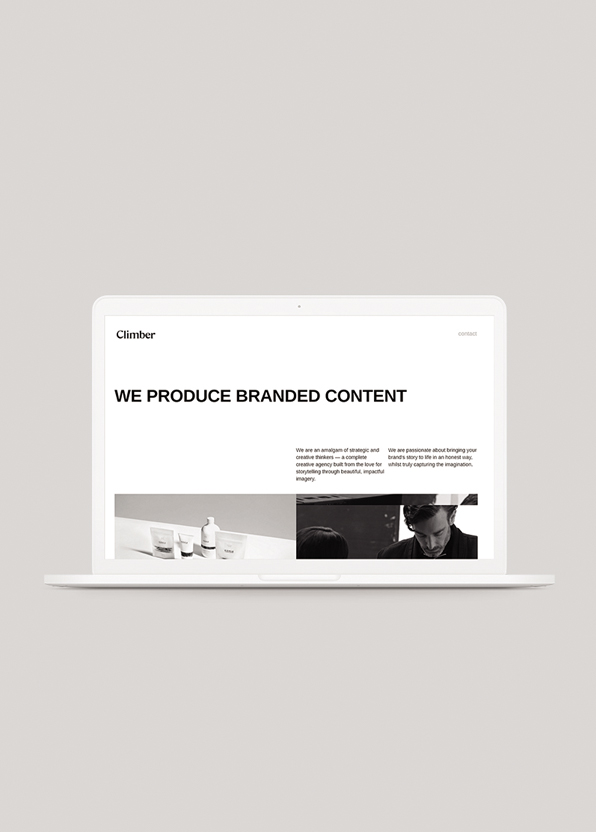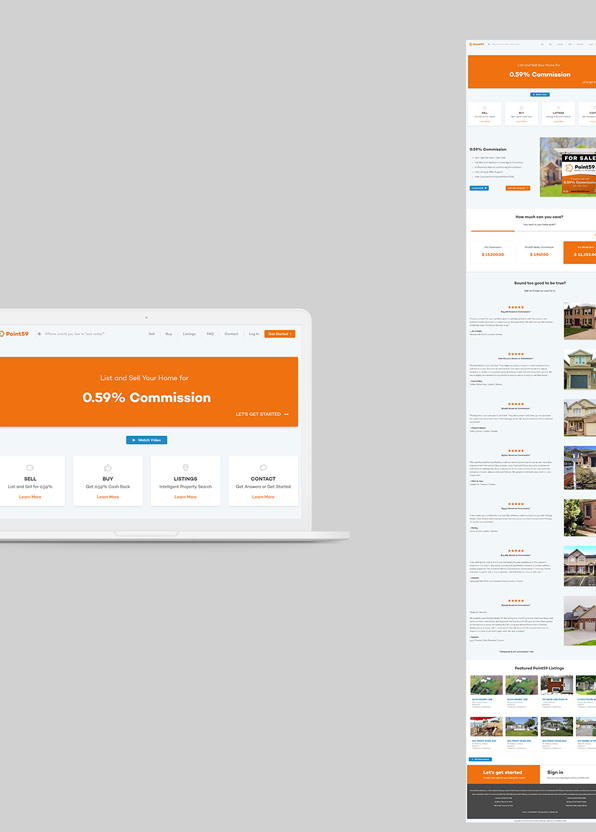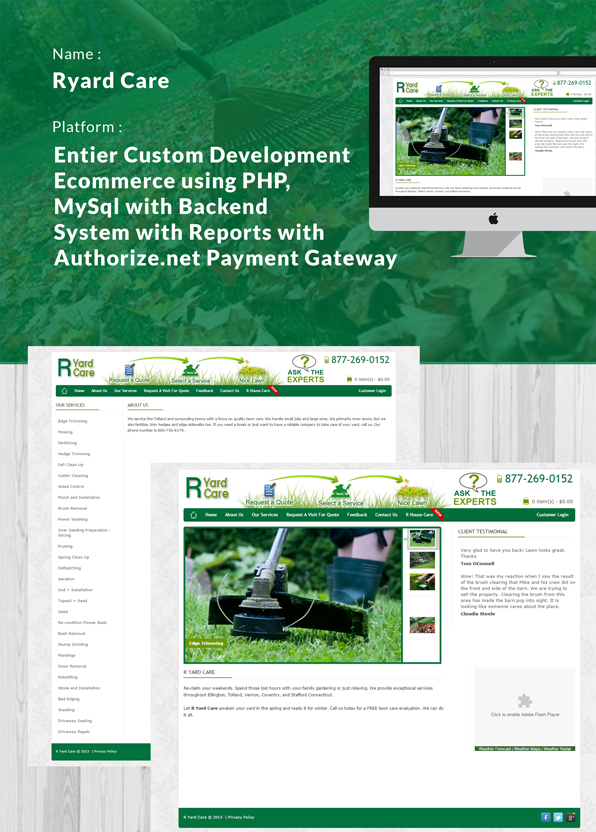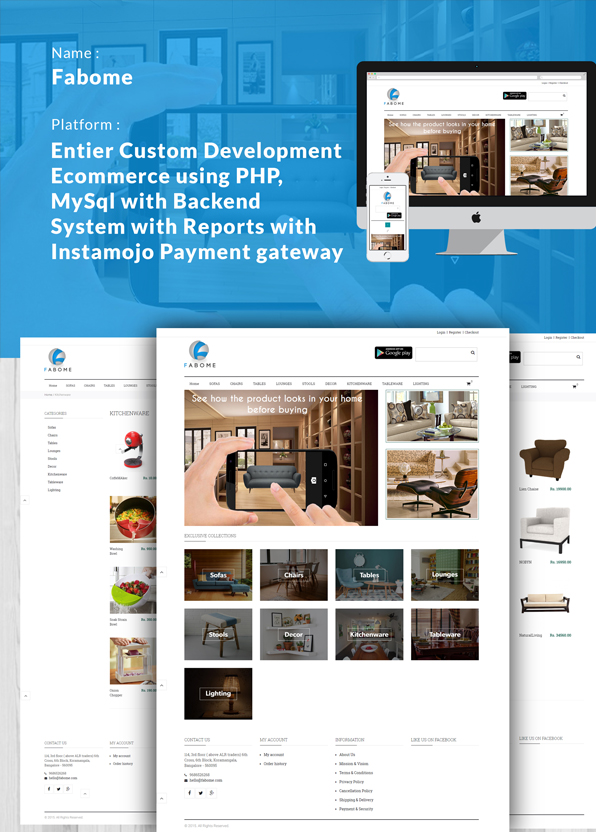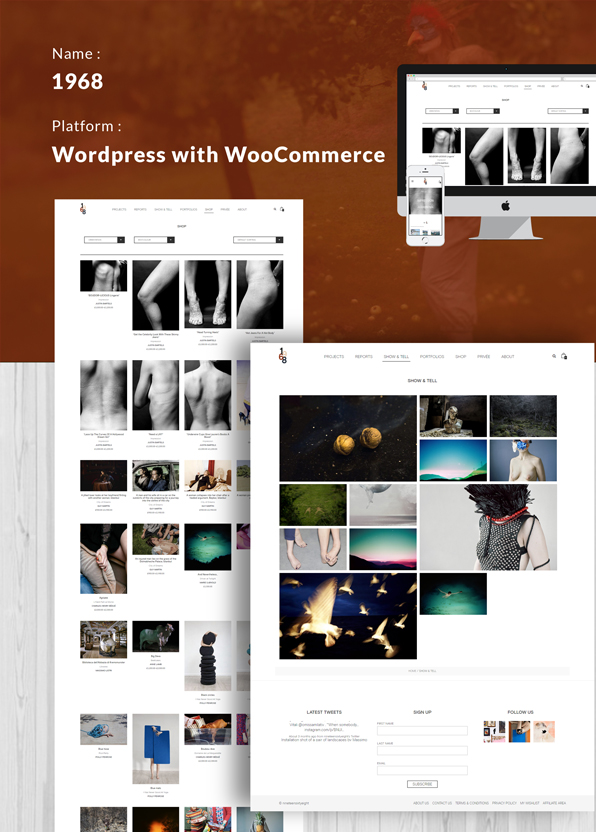 Our Full-Stack Web App Development Services
From initial web application consulting to final delivery and maintenance, we cover end-to-end web application solutions. We are one of the most comprehensive web development companies in India, providing 360-degree solutions to our global clients. Explore the range of services we offer for Web application development:
CMS based Websites
Our developers have experience building websites for almost every industry and virtually every platform, including WordPress, Drupal, and Joomla.
Get in touch
Front-end Development
Our web development team built next-generation user experiences, integrating with your database and APIs seamlessly. We use popular frameworks like React.js, Angular.js, and Vue.js.
Get in touch
Back-end Development
Leverage our expertise with Cloud, PHP, Node.js to build custom, secure and reliable backends and APIs for web or mobile apps across multiple domains.
Get in touch
ECommerce Applications
Whether you already have an online store or wish to start one, our web application development services can certainly help you. We can create a store for you from scratch or leverage popular platforms such as WooCommerce, Shopify.
Get in touch
Web Applications
Having built web applications of all types over the years, we have built forms, workflows, management systems, and many more. Regardless of the size of the project, we are up to the challenge.
Get in touch
Dedicated Web Developer
You can improve your business's performance by hiring Web developers remotely. Our company can provide you with dedicated Web developers for 40hours per week at a fixed monthly rate.
Get in touch
You went above and beyond! I immediately felt like my website was in very capable hands when I started working with you on our first project. Your clear communication put my mind at ease. I also was reassured that if there were any issues that you would be on top of it. I can't express how much it means to have that level of support when I am wearing so many different hats as a business owner. The Adroit team is one of the most professional web development companies I have worked with and I look forward to their ongoing support now that I have found them! Thank you!
Haut Minerals
The team is highly responsive and polite. They know their business well and they all the very well connected. Client Communication and Client satisfaction is something that they know how to achieve. I'll definitely work with them in the future and would recommend them wherever required.
Milin Desai
I was referred to Adroit Technosys by a friend. I had a personal website and blog completed within just a few weeks. The price was very, very reasonable. Keval, who I worked with primarily, was incredibly responsive and informative throughout the entire process. I felt very well taken care of and very much enjoyed working together. My site looks amazing and I'm incredibly happy with my service and how my site turned out. It was great and would recommend Kevl and Adroit Technosys to anyone!
Maria & Dario Tadic
The team has provided a fantastic logo design service for us. After the first round of designs, we ended up changing directions with regards to what we wanted the logo to look like and they didn't even hesitate and provided us with several new concepts based on our updated input. The end result was a beautifully designed logo that was exactly what we were looking for. I would definitely recommend Adroit technosys design talents to anyone looking for a great logo. Fantastic job, Keval, thank you!
Peter Genovese
I am beyond blown away by the amazing work Adroit Technosys haddone for my company. I looking forward to giving them some after work and creating a long term business relationship.
Dr Brian Stevens
Keval and his team are the best overseas developers I have worked with. I own a busy marketing agency and have many clients, with a myriad of requests, and no job seems to large (or small) for Keval.
His speed and comprehension of the job impresses me each time. I look forward to working with him, and is company, long into the future.
Jess Mangan
I have been using Adroit Technosys almost everyday for over 2 years. They always deliver fast, reasonably priced work on a consistent basis. No matter how complex, they seem to be able to figure out whatever I need completed within a day or two.I have hired them mostly for php and js programming work, but they are also very useful for various graphic design tasks. Most of my work is based in WordPress.
Trustworthy, loyal, highly competent and well priced. If you're considering hiring them, go for it! You won't regret it.
Mike Loiselle
Working with them has been a pleasure. I required some changes on my website and they did it fast and exactly what I asked for. I have no doubt I will work with them again.
Paulie Clothing
Keval and the team have always delivered the projects I have given them in a timely manner. They have built several features for my website over the past 2 or so years. I've recommended them to several people.
Heather Beeken
Bespoke Solutions For
Every Industries
The expertise of our team spans multiple industry verticals!
Digital & Marketing Agencies
Why Choose
Adroit Technosys
Reliable Service
100% in-house team.
No freelancers
Trusted by People
Over 135+ real, 5 star reviews around the web.
Modern Setup
As an industry leader, we have the best work environment.
Save up-to 70%
We are better and yet cheaper than others.
Being one of the top offshore web application development companies in India, we provide flexible engagement models to meet diverse business needs effectively. As well, we customize engagements according to your specific needs. Have a look at some of our popular engagement models,
Dedicated Team
You can hire dedicated teams for web app development if your project requires specialized attention. The term Pay-as-you-go is also used to describe this type of contract.
160 hours of part-time or full-time work
We have no hidden fees
Bi-monthly billing cycle
Measurement-based payment
Fixed Cost
No matter how much time and money is spent or how long the project takes, this model guarantees a fixed price for your web app development. One of the main advantages of a fixed price model is that you can estimate the exact costs of your web app development project.
Agile teamwork
Budget and terms predetermined
Monitoring of customers is minimal
The perfect solution for smaller budgets
Time & Material
You can hire dedicated teams for web app development if your project requires specialized attention. The term Pay-as-you-go is also used to describe this type of contract.
Work hours based on requirements
We have no hidden fees
Bi-monthly billing cycle
Measurement-based payment